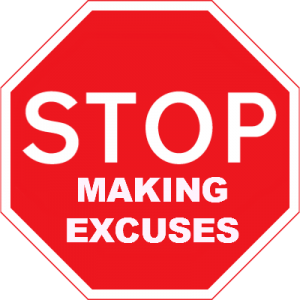 I Don't Have Enough Money for the Down Payment
If not having enough money for aown payment is holding you back - good news! There are a number of down payment assistance programs that can pay some, most or all of your down payment towards your home purchase. Eligibility for these mostly state and local programs depends on a variety of factors including the borrowers' income and the home price. Each program has its own set of rules and all have income guidelines. You can find out about these programs at our Home Buying workshops.
Types of Homeownership Programs
Down payment and closing cost assistance that must be repaid if you sell before a certain time, such as 5 or 10 years or when you sell the home,
Down payment grants that do not have to be repaid,
Low-interest home loans or
Mortgage Credit Certificates (MCCs), which are federal income tax credits for the life of the loan to help low-to-moderate income borrowers afford their housing payments.
My Credit Needs Work
Have credit issues? We offer Credit Wellness Check-ups on a rotating basis. At the Check-up, you simply come in, provide your personal information and get your credit score ON THE SPOT! The whole thing takes about 10-minutes and if you need credit help you can schedule a follow-up time to speak with the loan officer who pulled your report. Additionally we have a Rent to Home program designed especially for renters who are serious about becoming home owners, but need help along the way.
I Don't Know How to Get Started
Then you've come to the right place! Getting information is the first thing you need to do to move foward. Since everyone's story is different the best thing to do is contact me so that I can help you decide your next steps.
I've Never Owned a Home and the Thought of Owning Frightens Me
You're not alone. Buying a home is a major purchase and requires careful thought, strategic planning and expert advise. The web is full of information but again, since everyone'd story is different how can you be sure that what you read is right for you? You can't - trust the expert.

Bottom line is this - you're paying rent on a monthly basis anyway and getting back very little in return. Why not turn that monthly rental check into a mortgage and start building equity with a new home? You have nothing to lose and everything to gain.
Give me call so we can talk about it. I specialize in first time home buyers and so do my lending partners. We can't help if you don't call, so call, text or email me today.