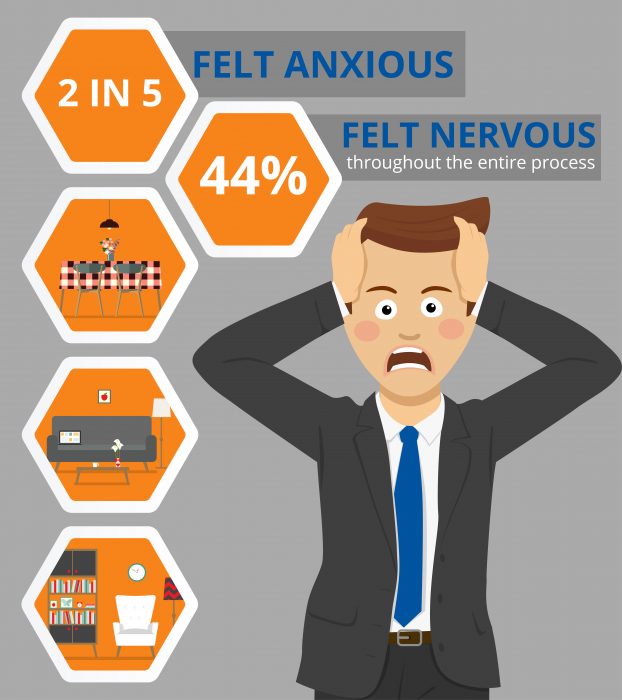 For many people buying a home is part of the American dream. It is also the biggest and most costly purchase you might ever make. And that can be scary stuff.
Although there's tons of information on the Internet, once it comes down to purchasing, you'll need an expert. Someone on your side who deals with the real estate market daily and who's familiar with all that the market has to offer - whether it be an auction, short sale, foreclosure or a standard sale.
Here's where I differ from most Realtors: I don't consider myself a salesperson. Yes, I help folks buy and sell homes but I have a different emphasis. The definition of salesman is "a wo/man whose job involves selling or promoting commercial products, either in a shop or visiting locations to get orders." I disagree. As a Realtor who spends most of her time working with first timers – be it first tome home buyers or firs-time home sellers – I see it's my job to educate, advocate, negotiate and strategize on behalf of my clients. It's that simple.
As Your Agent, I Will:
Assure that you see all the properties in the area that meet your criteria.
Guide you through the entire home buying process, from finding homes to look at, to getting the best financing.
Make sure you don't pay too much for your new home and help you avoid costly mistakes.
Answer all of your questions about the local market area, including schools, neighborhoods, the local economy, and more.
Before You Start Looking for Your New Home:
Check your credit rating. Straighten out any errors before it's too late.
Determine a comfortable monthly budget for your new purchase, including down payment and monthly payment.
Find a loan program that meets your needs and get pre-qualified (preferably pre-approved).
Determine what neighborhood best matches your needs.
Identify important features you need your new home to have.
Closing Costs to Expect:
Lender fees include charges for loan processing, underwriting, preparation and establishing an escrow account.
Third-party fees include charges for insurance, title search, and other inspections such as termites.
Government fees include deed recording and state & local mortgage taxes.
Escrow and interest fees include homeowner's insurance, loan interest, real estate taxes, and occasionally private mortgage insurance.
But how to start? A good place to get information about the home buying process is a workshop. That's why we developed our Home Buyer 101 workshops. To teach you exactly where you need to start and then what to expect during the entire home buying process. We take you step-by-step through the process and provide a number of hand-outs to take with you after you get home. Our workshops are small and interactive (we keep it that way deliberately) so that you can get all of our questions answered.
Real estate can change quickly and what your friends and family tell you may not be realistic in today's market. The same can be said of what you read onine. You need the most up-to-date information given to you by people who work in the field every day. And that's us. To read some of our workshop participants testimonies click here.
If you are ready to take that next step and come to a workshop please click here. We hope to see you soon!