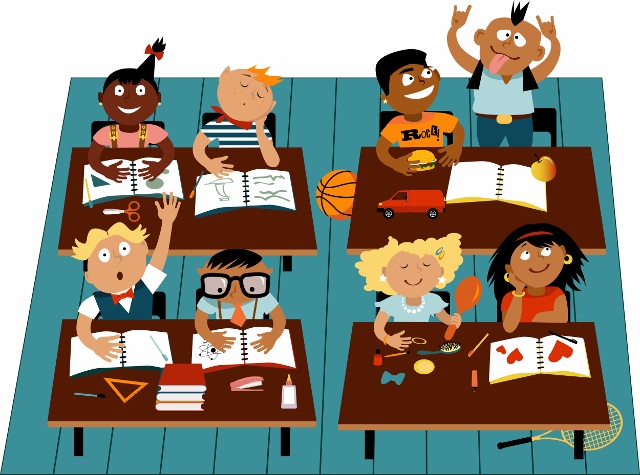 Credit Check-Up

Here's an opportunity to have your tri-merged credit score pulled free of charge by a mortgage professional. Just bring your photo ID. No workshop, no presentation, simply come to the event, input your information, talk to a loan officer and learn your credit ranking. It's as simple as 1 2 3.

If you are using Credit Karma, Credit Sesame, Credit.com or Fico.Com or any other credit monitoring service and think you know your credit score you are DEAD WRONG!
Find out your Credit Score
Get FREE Credit Coaching
You may qualify for Homebuying Grants for Down Payment Assistance
Up to $18,000.00 May Be Available to Buy Your First Home
Bad credit? No credit? Low credit? Get help from the professionals. To register for a Credit Check-up Workshop click here.
You've heard about Rent to Own Programs, what about a program that can skip that rental step and launch you directly into buying a home? Sound too good to be true? It's not and it's happening every day.

Bad credit? No credit? Bankruptcy? Divorce? Foreclosure? Short sale? We can help you! This program is absolutely FREE and there is no obligation.
This is not some magic fix but a proven method of helping people realize their dreams of becoming homeowners. It doesn't happen overnight but it DOES happen, sometimes as quickly as 3-4 months. All it takes is your commitment and the right knowledge.
In one hour, learn what it takes to put you on the road to home ownership. To register for a Rent to Home Workshop click here.
You may be eligible for up to $20,000 in grant money to be used toward the down payment and/or closing costs on your new home. In some cases you can get even more!
Find out about this program and more at our Home Buying 101 Workshop

Topics include:
What is the newest down payment assistance program?
How much money do you need before you start looking for a home?
I can't purchase now, should I consider a rent to own property instead?
Can you purchase a house after a bankruptcy, short sale or foreclosure?
What is included in closing costs?
What is the difference between a short sale and a foreclosure?
And much, much more!
Our workshops are free and open to the public, due to space constraints registration is required. If you're a first time home buyer and unsure about the home buying process, this free workshop may be just what you're looking for.
For a schedule of workshops click here.
To register for a Home Buyer 101 workshop click here.
To view website testimonials click here.