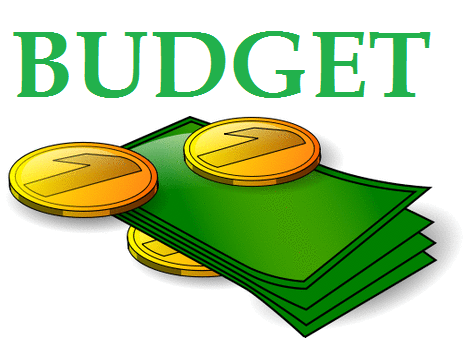 If you are on the path to home ownership, using the Monthly Budget Worksheet will help you determine your current expenses and plan for the costs of purchasing a home. As a certified Freddie Mac Credit Counselor I use this budget in my credit workshops. Click on the Freddie Mac Monthly Worksheet link below to get started.

https://myhome.freddiemac.com/docs/monthly_budget.pdf

When it comes to homebuying, everyone knows the critical rule: Don't purchase more house than you can afford. But what constitutes "affordable" will differ from one buyer to the next. As of September 2019, the average price for a new home was nearly $363,000, meaning some folks pay a lot more than that, and others a lot less. Wherever you fall on the spectrum, it's likely that a home will amount to one of the largest single purchases you will ever make.

Figuring out the sweet spot of affordability requires more than getting a preapproval letter from a mortgage lender, however. First-time buyers tend to shop on the amount a lender is willing to approve them for, not taking into account other expenses. That sets you up for financial hardship and even a potential foreclosure if you can't afford the monthly payment.

Setting a homebuying budget involves more than seeing if you can swing a mortgage payment. To determine if a home is affordable, calculate your entire debt-to-income ratio: all your monthly expenses divided by your gross income. Homeownership involves a variety of ongoing costs, including homeowners' insurance, property taxes, and repair/upkeep expenses. Since most people cannot afford a 20% down payment, plan to pay mortgage insurance as part of your mortgage.