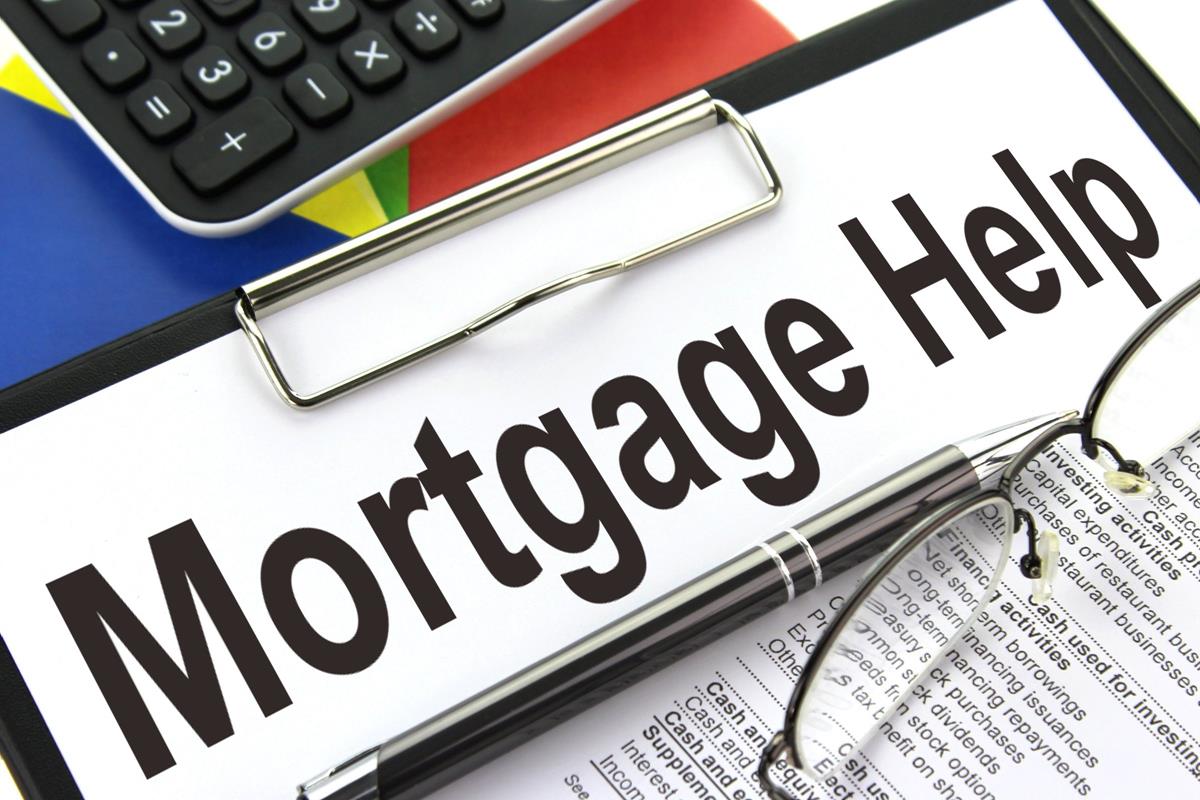 Chances are you or someone you know is having difficulty with their mortgage. But you need to understand that you are
not alone.

Dear Homeowner,

A few years ago, I experienced one of the most difficult challenges of my life; the real estate market crash happened and I lost my income.

I was a Realtor who was not prepared for the mortgage debacle and the financial challenges that followed. I lost my income and not only was I unable to make my monthly mortgage payments, but I could not pay any of my bills.
The first few months were difficult because I was in shock and I didn't know my options. Yes, this Realtor did not know how to address or deal with my inability to pay my monthly mortgage. Shocking!

At first, embarrassment forced me to literally hide in plain sight. It was extremely stressful. At that time there were no short sales so my choices were extremely limited. Ultimately the worst happened and I lost my home. As a Realtor, you can imagine how I felt. I was completely devastated.
I share this story with you because things have changed considerably since then and all for the better. If the crash had happened today, things would be entirely different and you need to know that.
As a homeowner who is behind in their mortgage payments you have options including a deed-in-lieu or short sale. Although both of these have a negative impact on your credit score, the effect is mitigated in time. Believe me because I speak from experience here. I thought it would take forever to rebuild my credit (it didn't) and I just knew I would never be able to buy another home. (Wrong again.)
Because of the lessons that I learned from my experience as a distressed homeowner, I am focused on helping other homeowners avoid the hardships of a potential foreclosure. I know firsthand what it's like to feel overwhelmed; to fear losing your home but be so paralyzed with fear that you don't know where to turn. I've been there and remember, I'm a Realtor! Real estate is what I do for a living.
My bad fortune turns out to be your good luck because I've partnered with a company that has a successful track record at working with banks and homeowners to avoid a foreclosure. This company negotiates with the bank to accept a short sale offer on your home, meaning that the bank would agree to a price that is less than what you owe them. This gives you the opportunity to move on and rebuild your life, as I have rebuilt mine.
Yes, there is life after a short sale or as in my case, a foreclosure. I'm sharing this with you because I know there are tons of folks out there who are in need of help. All I can tell you is that time is not on your side and the sooner you get help, the better. The bank has people working on its behalf – you deserve the same.
If you or someone you know is in a similar situation as I was and need to learn more about their available options, please contact me at (240) 462-1955.
There is no fee and or obligation for a private consultation and I promise, our conversation will be strictly confidential.
Don't wait – contact me today. There IS help. You just need to access it.
Wishing you all the best,
Margeau